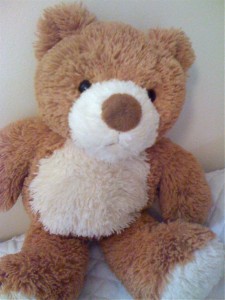 Daddy. I'm bored!
Why don'

t you play, Ryan?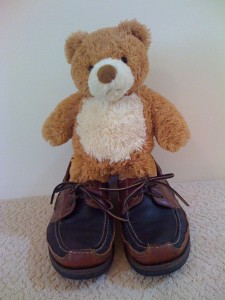 Look, Daddy!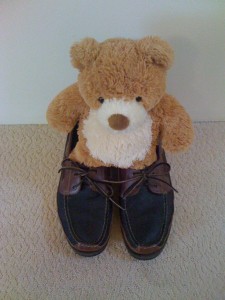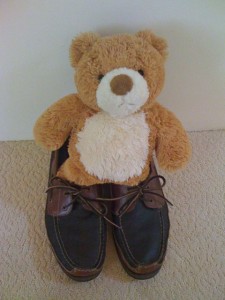 You've got really Big feet, Daddy!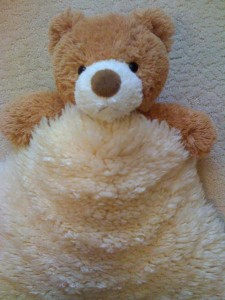 Look at me, Daddy. I'm a sheep – BAAAHH!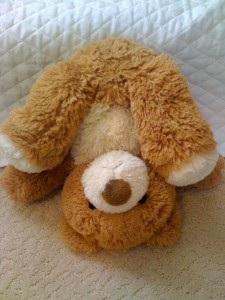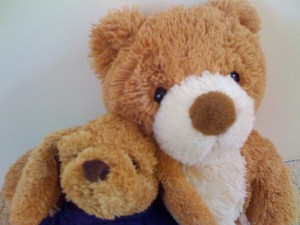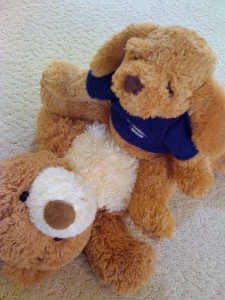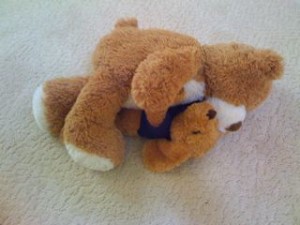 Don't play too rough with Dog, Ryan.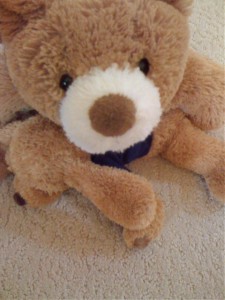 We're not playing too rough, Daddy.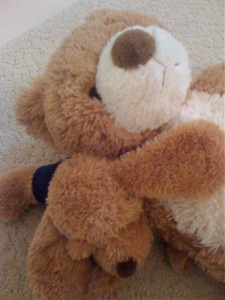 I'm tired! How about you, Dog?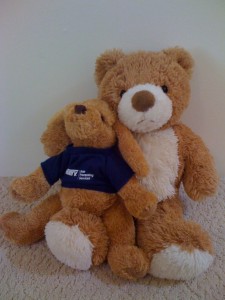 That was fun, Dog! What do you want to do now?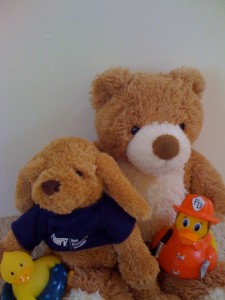 Yes– Let's play with the Duckies for awhile.