Thank you, Santa!!! Merry Christmas to our Friends!!!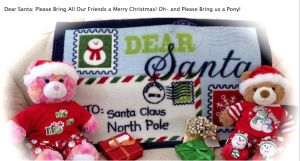 Dear Santa: Please Bring All Our Friends a Merry Christmas!
Oh– and Please Bring us a Pony!
Mommy! – Daddy! – LOOK!!!!! Santa got us a HORSE
…and we ONLY asked for a Pony!!!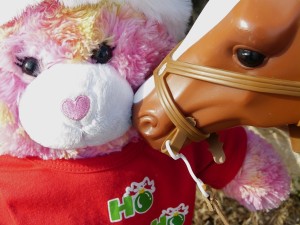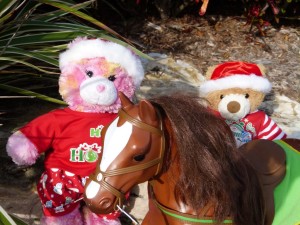 Do you Think that we Can Ride Him?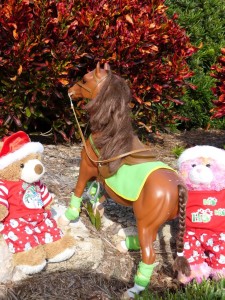 Well– we Have to Try… I'll get On First, Pinkie.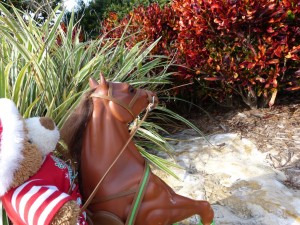 .
WHOA––!!!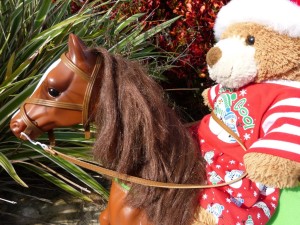 I've Got it Now, Pinkie. Come on Up on our Horse with me.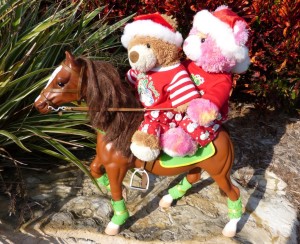 Oh–! This is WONDERFUL!!!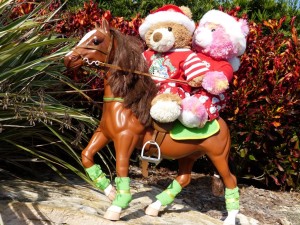 Yes, Pinkie! This is WONDERFUL!!!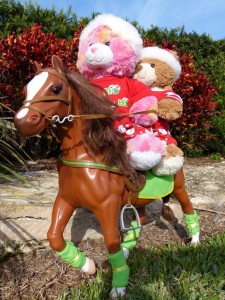 I Love Riding our New Horse…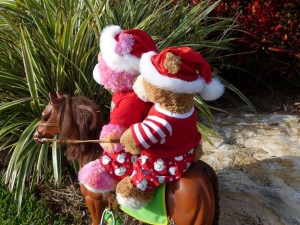 …What's our Horsie's Name ???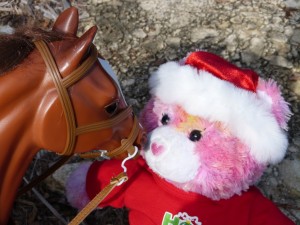 Let's Call him * 'NUZZLES' *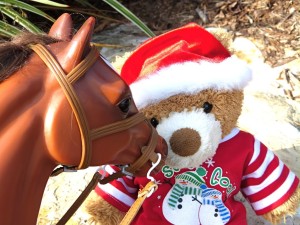 'Cause he Nuzzles!! Yes, Pinkie! A Good Idea!
Our New Horse will be Named * 'NUZZLES' *