Santa's Bear-y Little Helper 12/12/12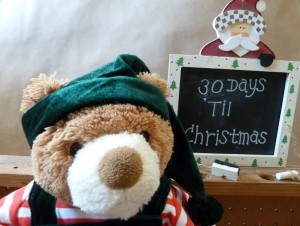 Daddy. Christmas is coming… !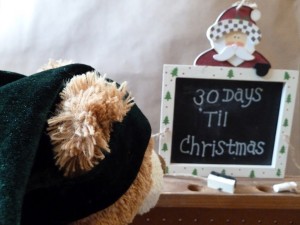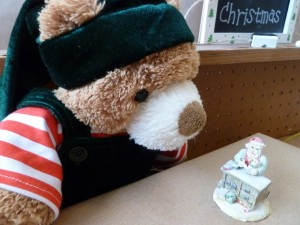 How does Santa do it? How does he Make All Those Toys for us?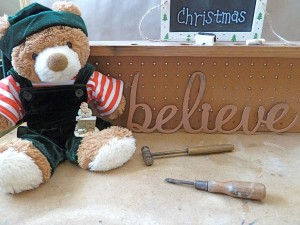 Well,
Ryan. Santa has Many Elves who Help him Build All those Toys –– and they Work Very Hard, too. Plus he uses his Magic Santa Powers… you've just got to Believe, Ryan!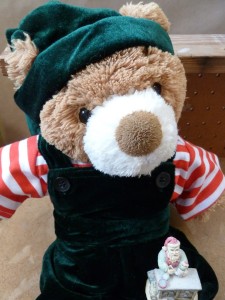 I Do Believe, Daddy!! But I still Really want to Help Santa too!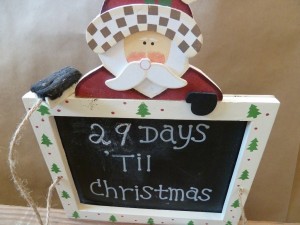 O.K., Ryan. You may Help Santa by using your Work Bench and your Tools to Build some Toys.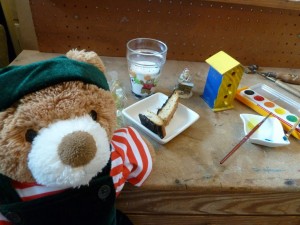 I've Started, Daddy
– and Mommy gave me some Milk and Cookies so I wouldn't be too Hungry.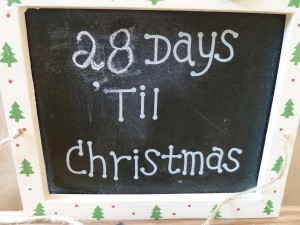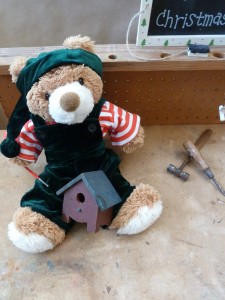 Making Toys is Hard Work, Daddy!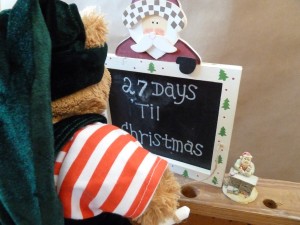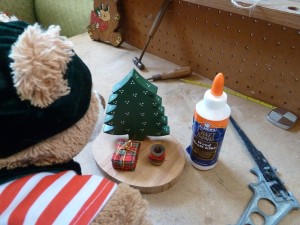 This Glue works Great! I've Made a Little Toy Tree with Little Toy Presents.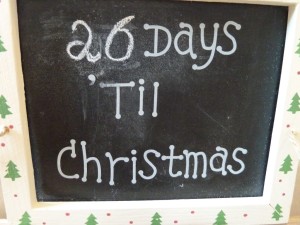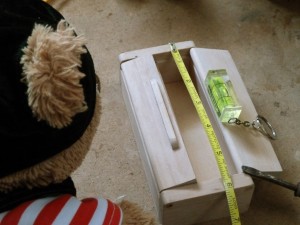 …must… be… Accurate… Santa Cares!!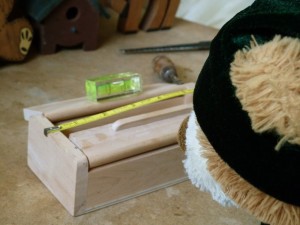 Not Quite…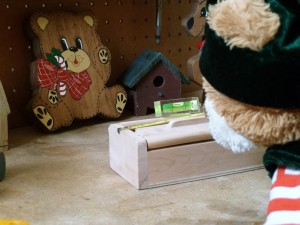 Yess!!!
This is a Nice Red Paint!
Someone will Really Like this Toy Rocking Horse!
So Much to Do… zzz…
… zzz… zzz… zzz…
Back to Work! It is So Nice to Find All of My Tools in One Place!
I'm Glad Daddy Gave me this Tool Box to Use.
I Made Everything that I Wanted to Build.
Now Mommy will Wrap-up All the Toys I Built and Mail them to Santa at the North Pole, right, Daddy?
Thanks. It Feels Good to Share my Building Skills with Others.
I'm So Glad that I Helped Santa and His Elves.
I Do Feel Very Merry this Christmas!!
How "Merry Christmas" is said …..Around the World