The Snow is Going Away! Let's Play!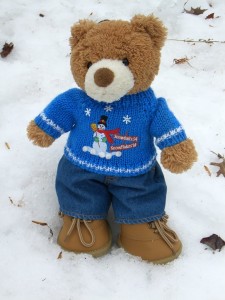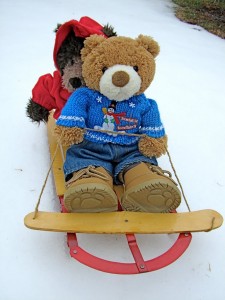 It's not the same as last time, Tags.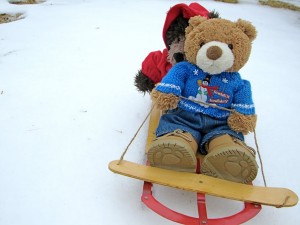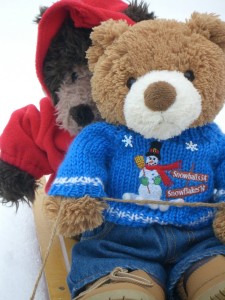 Let's do Something Else, Tags. Wanna' Play with my Farm Animals?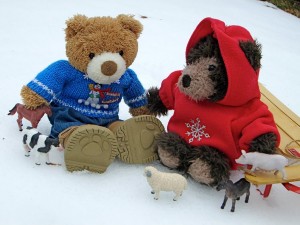 This is Fun! You have Very Nice Animals, Ryan.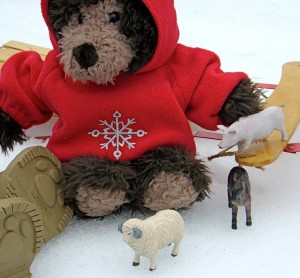 What Else can we Do, Ryan?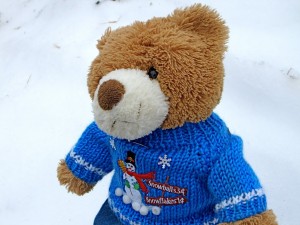 Hey! –Tags. Let's Make a Snow Bear!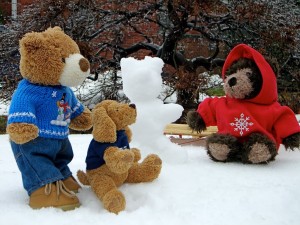 Oh– this is Nice, Tags! Let's show my Daddy.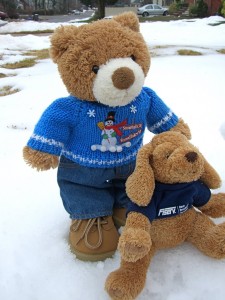 Oh–oh! A Squirrel is coming. Bark, Dog! Bark!!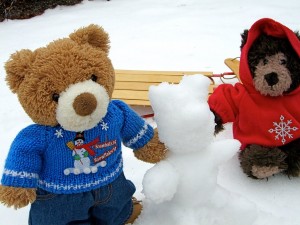 Look, Daddy. Look at what we Made! It's a Snow Bear, Daddy!
Oh! What a Fine Snow Bear you Boys have Made
!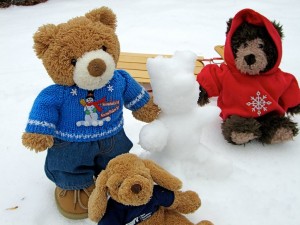 Dog helped. He scared the Squirrel away from our Snow Bear!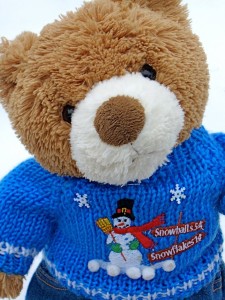 Daddy–– I am having a Very Happy New Year!