Spaced-Out Ryan (A Two-Part Story)
I'm Learning About Rockets, Dad.
Yes, Daddy. I'm Really Interested in How Rockets Work.
Daddy–– it's SO BIG!
What do we Do First, Dad?
Four, Daddy!
It's 4 inches by 6 inches, Daddy.
How Tall should we Make the Fins, Dad?
Four times 6 inches, Daddy.
I Drew a Fin and Now I'm Cutting It Out, Daddy!
It Works, Daddy! It Really Looks just like a Rocket Fin!
Daddy. 'Something' is Missing on our Model Rocket…
Am I Doing it Right, Dad?
We Did It! Daddy– we Made a Model Rocket at Home by Hand!
And it Really Looks like a REAL Rocket, Dad! For REAL!!!
Oh, Dad! This is FANTASTIC!!!
Wow! It is BEAUTIFUL!
It Looks Like it is Going to Take Off!
V-R-O-O-M ! ! !
Thanks for Helping with my Incredible Rocket, Dad!
Tonight I am going to Dream about Being an Astronaut!!
Daddy!? You got me an Astronaut Suit?!
Daddy! You even Got me a Space Helmet!
I'm an Astronaut!!!
Where are we Going, Dad?
Where are we, Dad???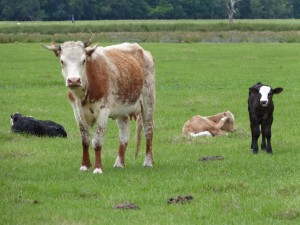 Look, Dad! I am Standing Beside a Rocket that is About to be Launched!
What goes Up…
Must come Down…!
I'm Standing Under the Engine of this Rocket, Dad!
Boy! My Sister, Pinkie, would LOVE this Pink Rocket!
Daddy. It's HUGE!
Even the Parachutes are Far Away from me.
Thank you, Daddy. This was a Fun Day!
Daddy? Do you Know Which Rocket that I Like the Very Best?
The One that you and I Built Together.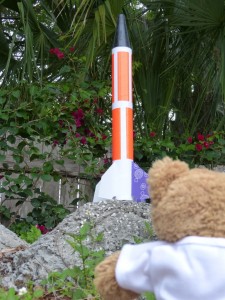 …3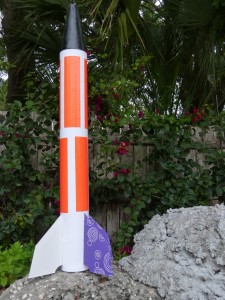 …2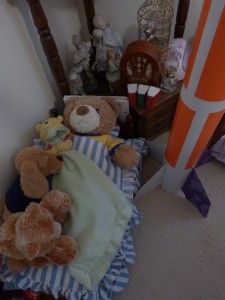 …1 Sweet Dreams!