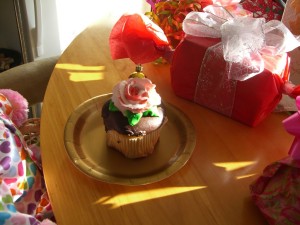 It's Early– Very Early– but Pinkie is Wide-Awake for her Birthday
A Birthday Cup Cake for Breakfast! Yum!!! Thanks Mommy! Thanks Daddy!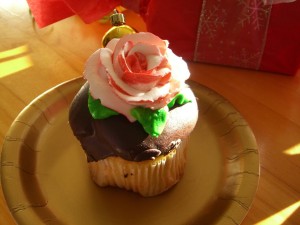 Her Birthday Cup Cake is the Prettiest she has Ever Seen!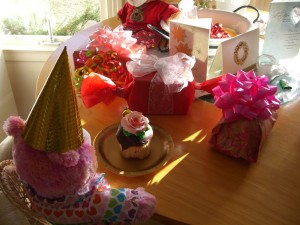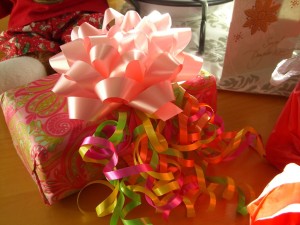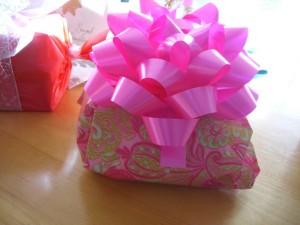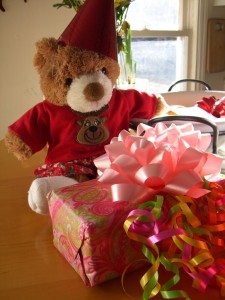 Ryan is Invited to Pinkie's Birthday Party…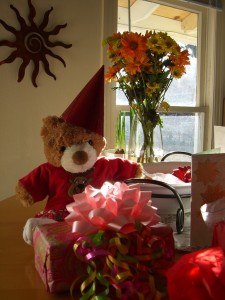 …but Stay Far Away from my Presents, Ryan!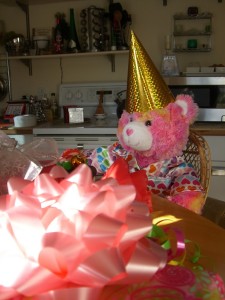 Pinkie says: "I am 'Princess-of-the-Day' here, Everybody!"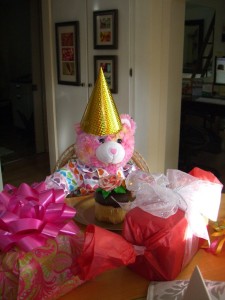 Hmmm… Eat First or Open Presents First…?