'A' is for Apple… (sauce)…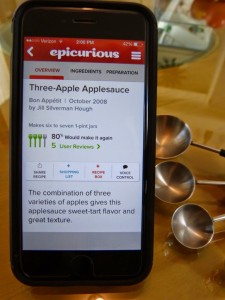 Hey, Ryan–
I'm Making Applesauce… wanna' Help?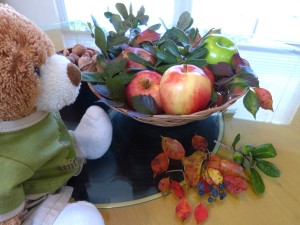 Wow, Dad! Such Pretty Apples!
Yes. I'll Help you Make Applesauce.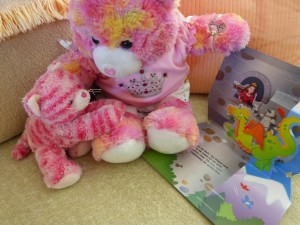 …and so, the Beautiful Princess became Best Friends
with the Happy Dragon and the Brave Knight.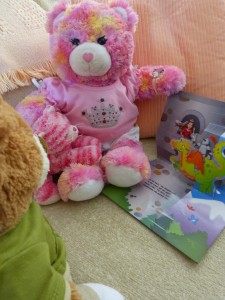 Pinkie– Daddy and I are Making Applesauce.
Would you like to Help?
Sure, Ryan! I Like Cooking with you and Daddy…
and I've Just Finished Reading Kitty this Story.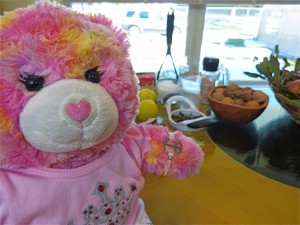 Wow! You've Got Everything Ready to Prepare the Applesauce Recipe!
That's the First Thing we Do for All our Recipes, Pinkie. Remember?!
How do you Make Applesauce, Dad?
There's Different Kinds of Apples, Daddy.
I'm a-peeling, Dad…!
Pinkie–! How Do you Do That?!?!
Peel your Apple All in One Long Peel…
I Don't Think that I can Finish This by myself, Pinkie. Would you Please Help me?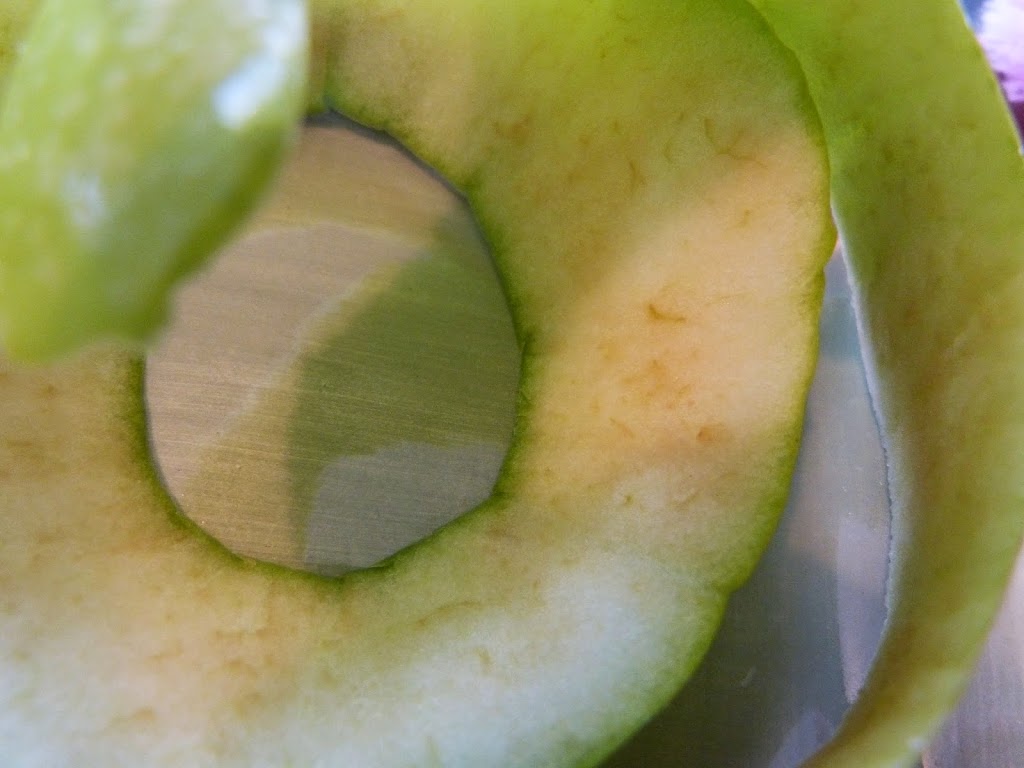 And we Made a LOT of Apple Cores and Peels, too, Dad!
How's Our Applesauce Doing, Dad?
I'll Dry, Pinkie!
Everything is Clean and Dry, Dad!
Mash the Apples Well, Daddy–!
Thanks for Teaching Us to Make Apple Sauce, Dad!
MOM–!!! Come and Have Some Applesauce that We Just Made with Daddy!!!!